SPOTLIGHT ON
Carbon insetting with Ramil in Braga, Portugal
Ramil is one of GANNI's strategic suppliers based in the Braga region in the north of Portugal. They produce GANNI's software collection and knit the fabric in the same premises. They have 35 employees and GANNI accounts for 65% of their production capacity. Ramil was not using renewable energy to power their factories at the outset of the pilot but had already considered switching to solar panels independently of GANNI. That made them an ideal collaborator for our carbon insetting pilot. Integrating biodiversity work as an aspect of the carbon insetting pilot was always important to GANNI, and Ramil was an interesting case as the factory itself is situated on a large piece of land of roughly 4000 square meters that includes a vineyard.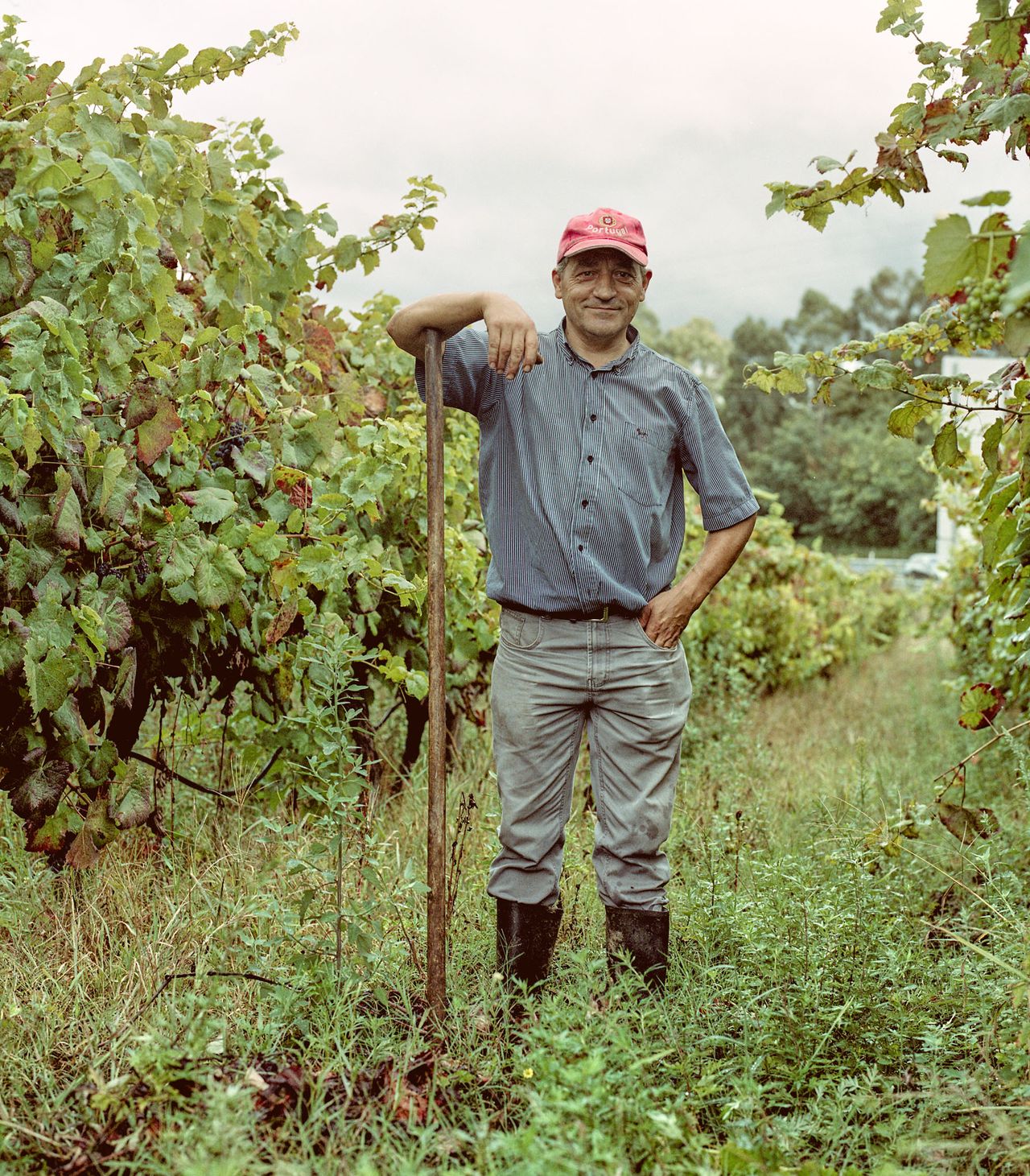 We commenced the pilot project by concluding that the existing roof at Ramil's facility could handle the weight of solar panels. After agreeing to collaborate on the installation of solar panels, we introduced them to STRIX, a Portuguese biodiversity consultancy we partnered with for this pilot. After all elements were cleared, the solar panels went up. The next step was for STRIX to conduct a biodiversity assessment of the fauna and flora in the area surrounding Ramil's factory. STRIX looked at what was native and what was not and put together a plan to introduce more native species of plants to attract more insects along with bird and bat life. Biodiversity measures ranged from simple solutions like creating log piles and clearing debris to installing bat boxes and planting peach trees to attract pollinators. We then spent a day in September planting with the STRIX and Ramil teams, installing the bird and bat boxes and clearing the area of any unnecessary debris. Together with STRIX we conducted a biodiversity workshop for the employees to bust some myths and to explain the importance of biodiversity.
The solar panels were installed in July 2022 and we should have an accurate understanding of their impact by July 2023.  We are, however, able to estimate the emissions savings based on the capacity of the solar panels and Ramil's current energy usage. Our carbon consultants, Plan A, helped us estimate that with the current installed capacity there is a potential annual net emissions mitigation of approximately 8.3 metric tonnes of CO2eq, roughly 1.2% of Scope 2 emissions, which include indirect emissions from the generation of purchased electricity.
In 2023, we will be focusing on our second insetting project with Rodrigues, also located in the north of Portugal. It is still our ambition to collaborate with other brands that we share suppliers with in order to scale this initiative further.